Daajing Giids Youth Centre (DGYC)
The Daajing Giids Youth Centre is a welcoming space for youth ages 7 - 19 and offers a variety of programming including drop-in, game nights, movie nights, sports, music and more.
INTRO TO FILM - Monday - Wednesday March 27 - 29th
Age 10+
Join the DGYC and local self-taught filmmaker Emily Peer-Groves for a three-day workshop on movie making! Learn the basics of storytelling, set design, costumes & props, and how to film a video short. At the end of the three days, participants will have a rough-draft short filmed and ready to be edited (future workshop).

Details:
Monday & Tuesday March 27 - 28th - 1pm - 4pm
Wednesday March 29th - 10am - 1pm
Snacks provided.
These workshops have been formatted for age 10+. If you have a keen youth under 10, they will be placed on the waitlist and if space allows we will contact you to register.

The funding for these workshops has been generously provided by Gwaii Trust & the Village of Daajing Giids.
Drop-in Hours:
Wednesday - Friday - 3:30pm - 6:00pm
School Holiday, March Break & Pro-D Day hours are 1:00pm - 4:00pm
Magic Club:
Friday - 7:00 - 9:00pm (ages 11+)
Usually breaks over March Break/holidays. Please check with Magic Club Coordinator.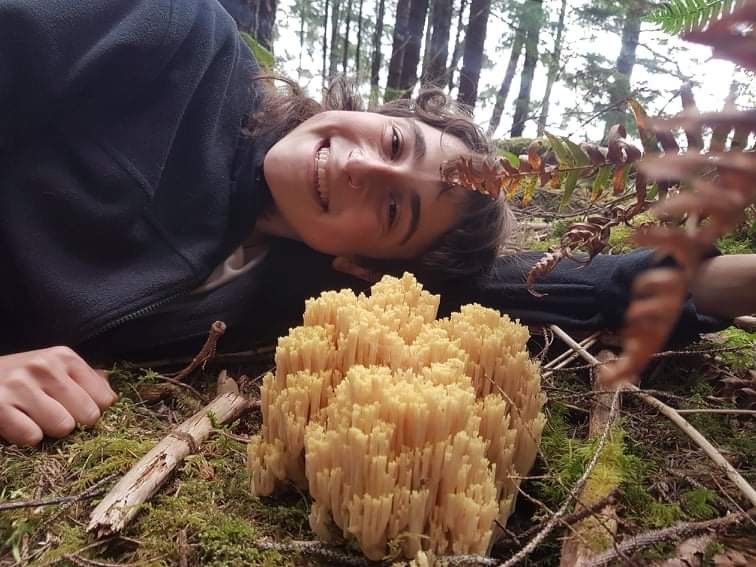 emily valente
youth worker
Emily Valente first came to Haida Gwaii in 2018 through the Haida Gwaii Institute semester program and has been living here ever since. With experience in support work and youth program planning in the community, Emily looks forward to being a part of what makes the youth centre a fun and safe space. Emily is passionate about all things arts and crafts, and loves gardening, food gathering, snorkeling, and all things outdoors!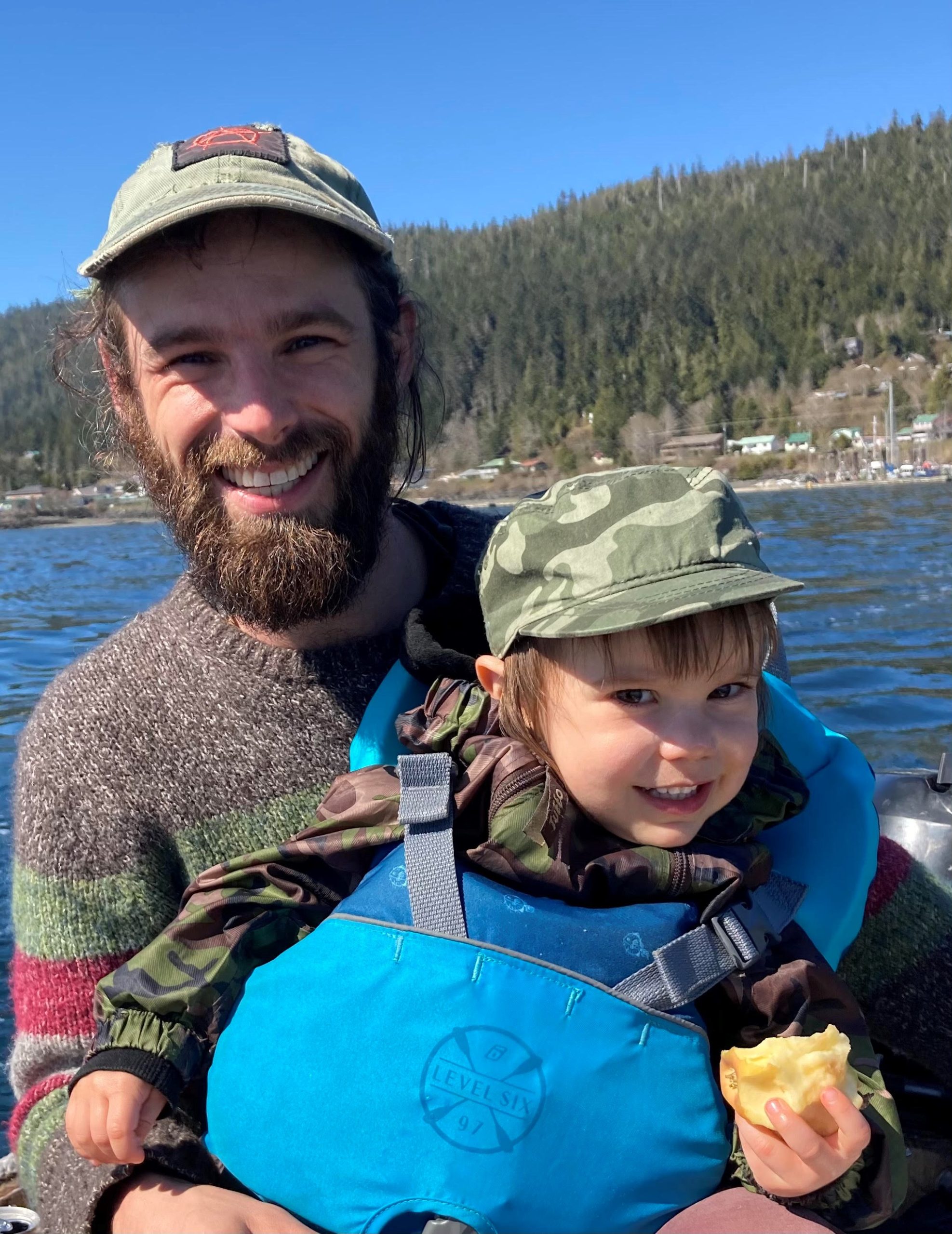 Jay Myers
Youth Centre Coordinator
J
ay Myers first moved to Haida Gwaii in 2012 and is grateful to call it home. With a grassroots background of mental health/addictions work, music education, and community organizing, Jay is keen to be promoting healthy lifestyles on Haida Gwaii. Jay loves playing/producing music, sailing his lil' dinghy (and generally being outdoors), having adventures with the fam, and food growing/gathering. Jay is passionate about organizing around matters of social and ecological injustice and is excited to effect positive change on the islands.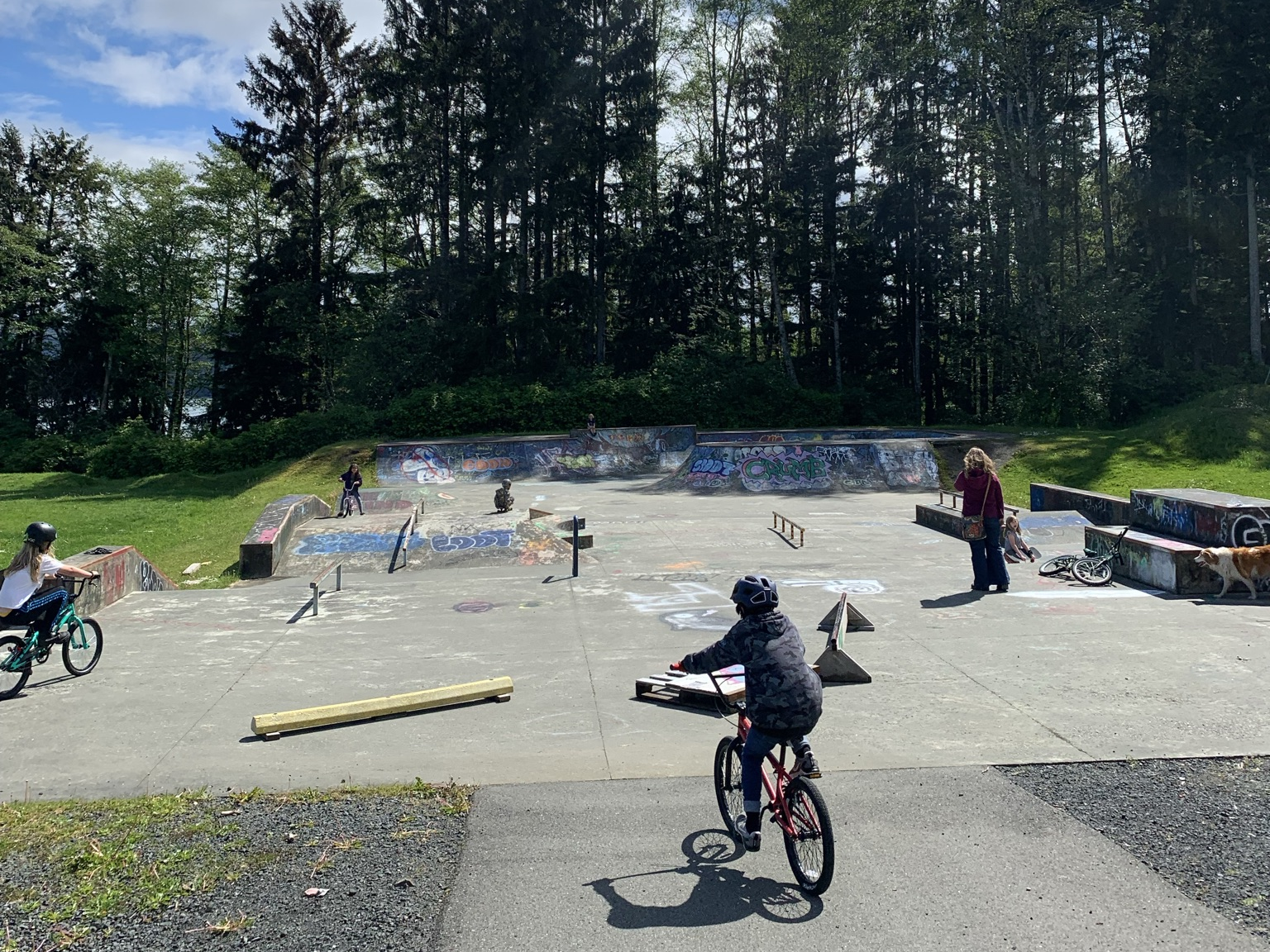 Brooklyn Greenough
student peer youth worker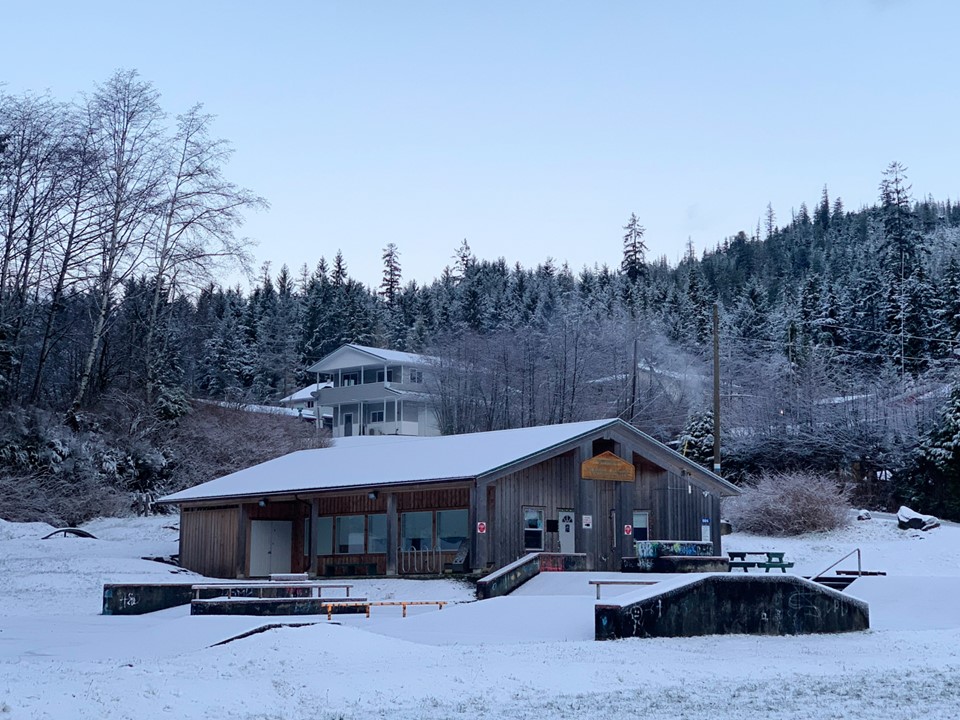 Contact Info:
Email: dgyc@daajinggiids.ca
Cell: 250-215-8629 (only during open hours)
If you need to contact the DGYC during regular business hours, please call 250-559-4765 ext 20 to reach Caz Beaumont, VDG Youth Programs, Communications & Events.
Facility Rentals:
Interested in renting the youth centre? More Info