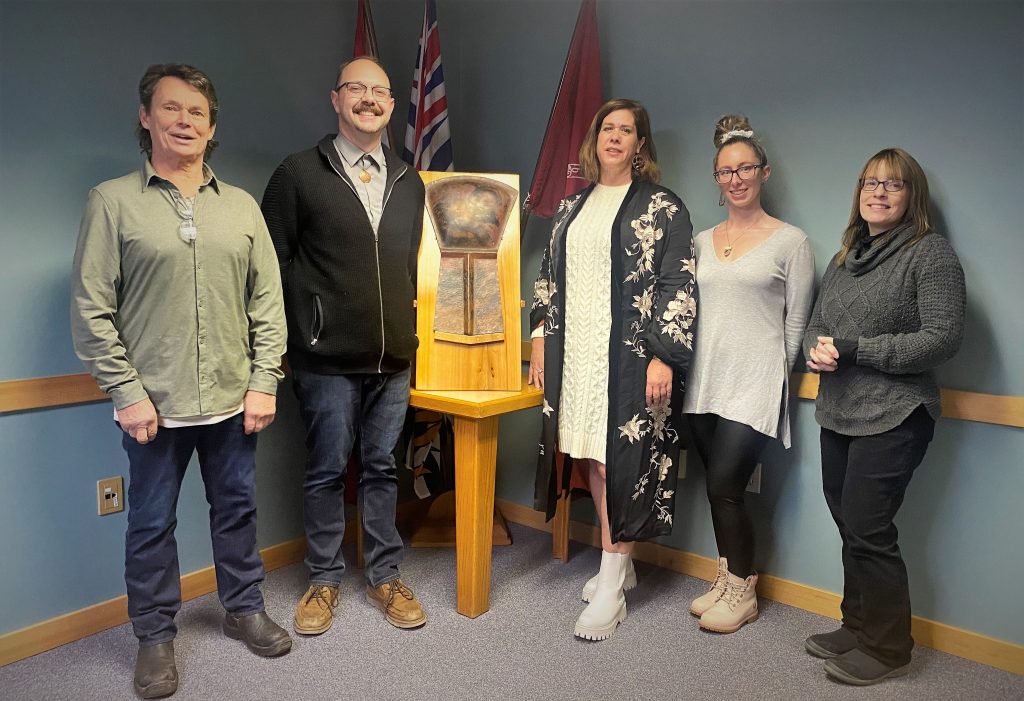 Our Vision - The Village of Daajing Giids aspires to be a livable, pro-active community with a strong social conscience that values a healthy environment, a vibrant economy, and inclusiveness.
Our Mission - To govern wisely and provide for the needs of our community.

2022 - 2026 Council began their term at the regular meeting at 7:00pm on November 7th.
Holiday Lights
Join us at Spirit Square for the annual illumination of holiday lights. We've confirmed with our colleagues at Santa's Village that he will be making an appearance. All the info is
here.