The Village Office has temporary public hours (12:30 - 4:30 Tues - Fri) to at least February 2023.
For information about the Council meetings, including agendas, minutes and how to attend, click here.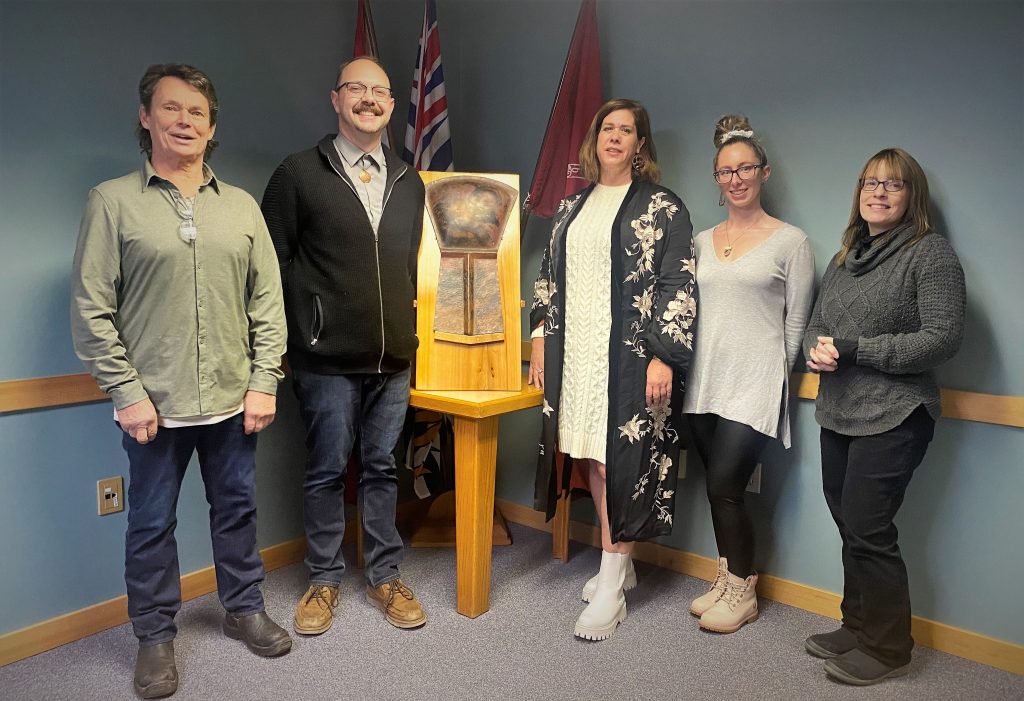 Our Vision - The Village of Daajing Giids aspires to be a livable, pro-active community with a strong social conscience that values a healthy environment, a vibrant economy, and inclusiveness.
Our Mission - To govern wisely and provide for the needs of our community.

2022 - 2026 Council began their term at the regular meeting at 7:00pm on November 7th.